INDHE POUCH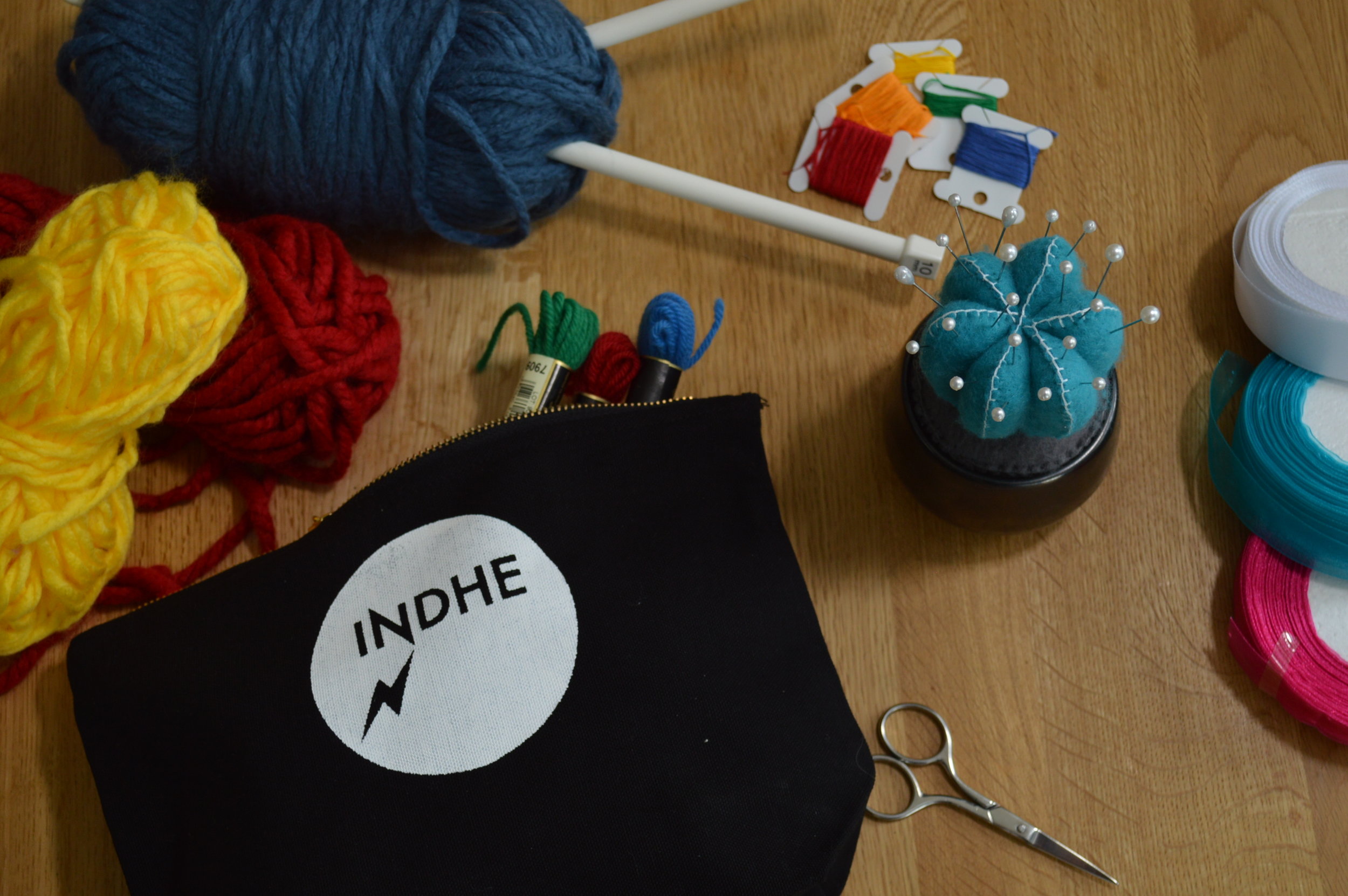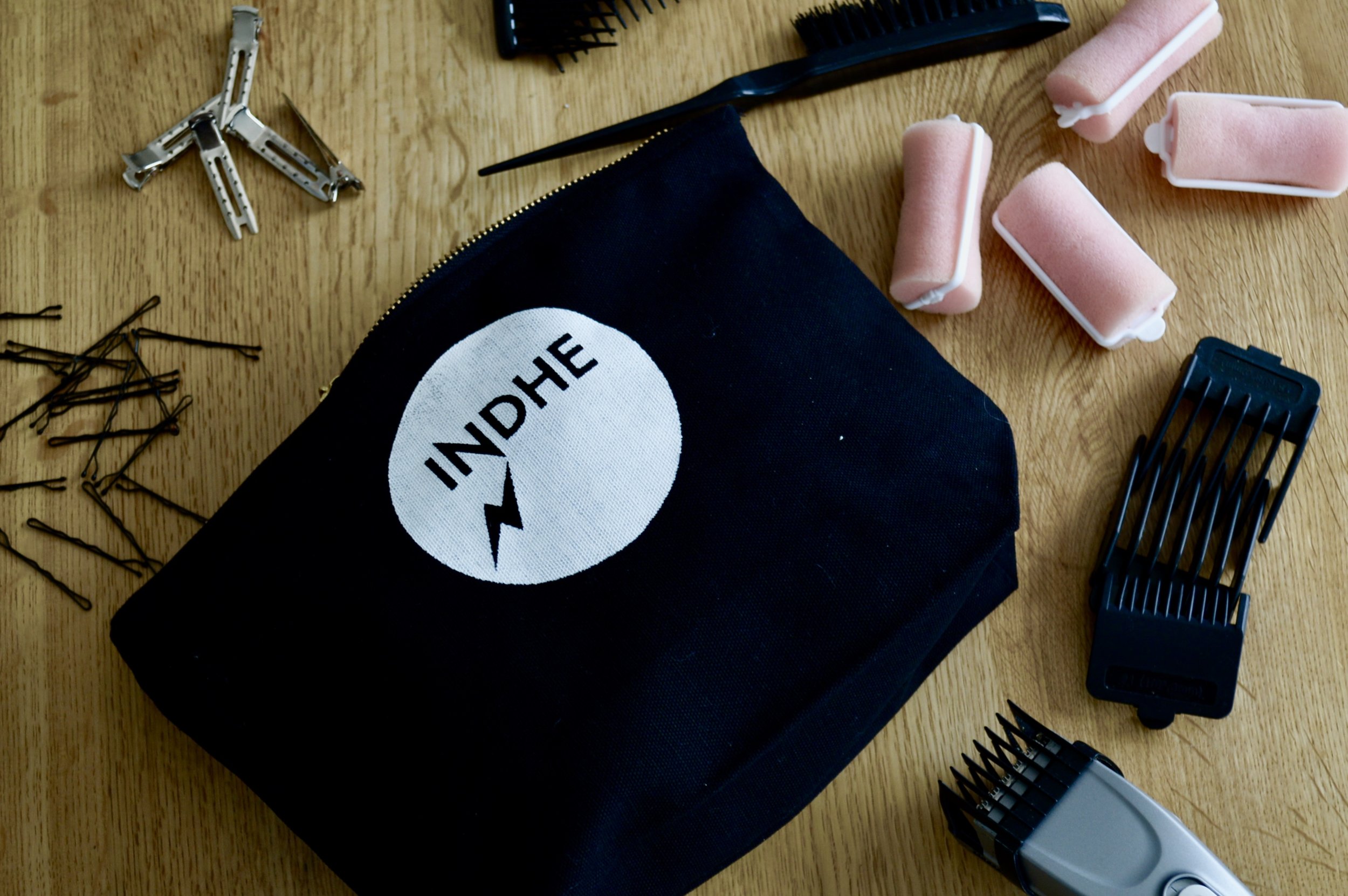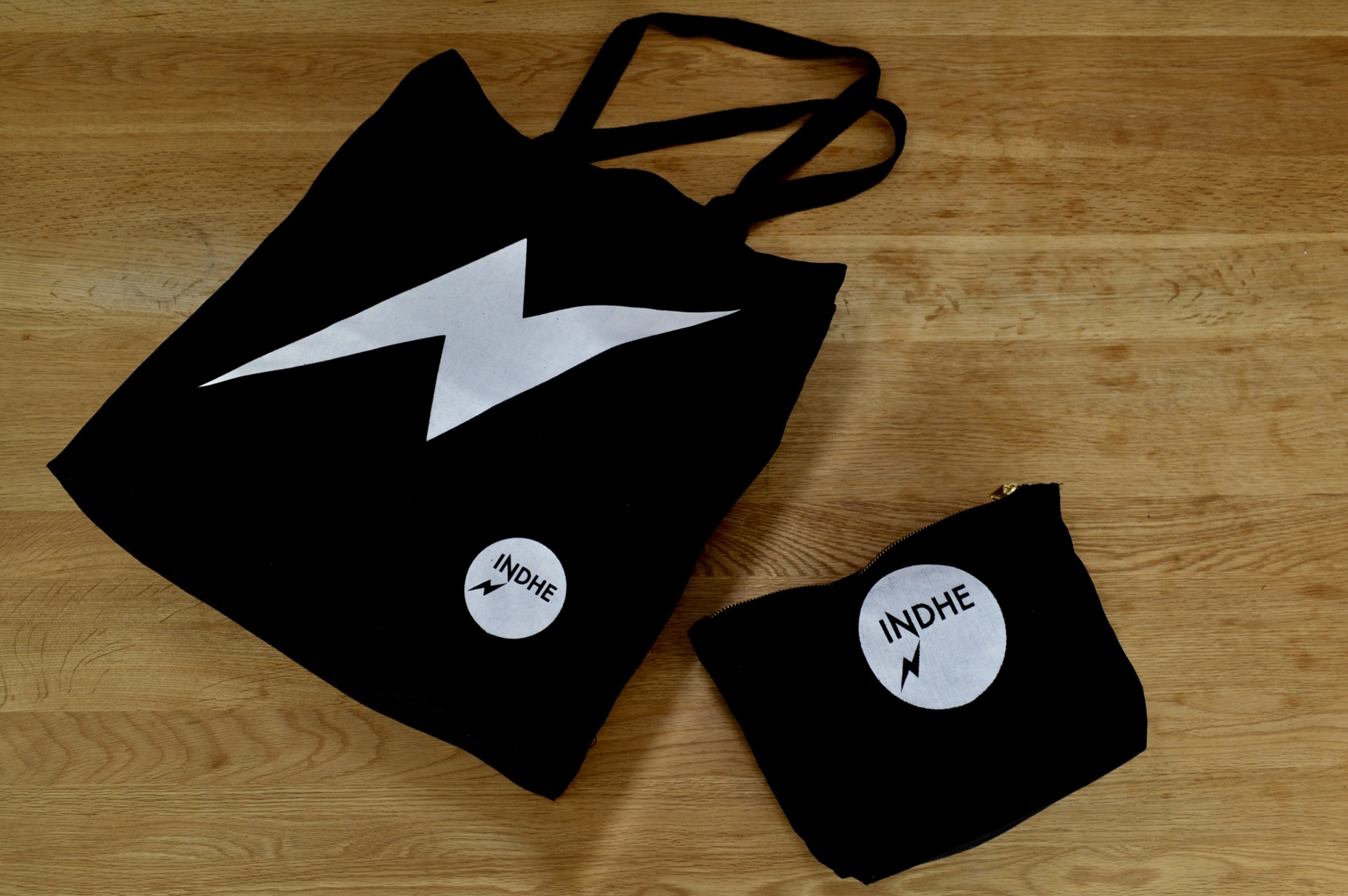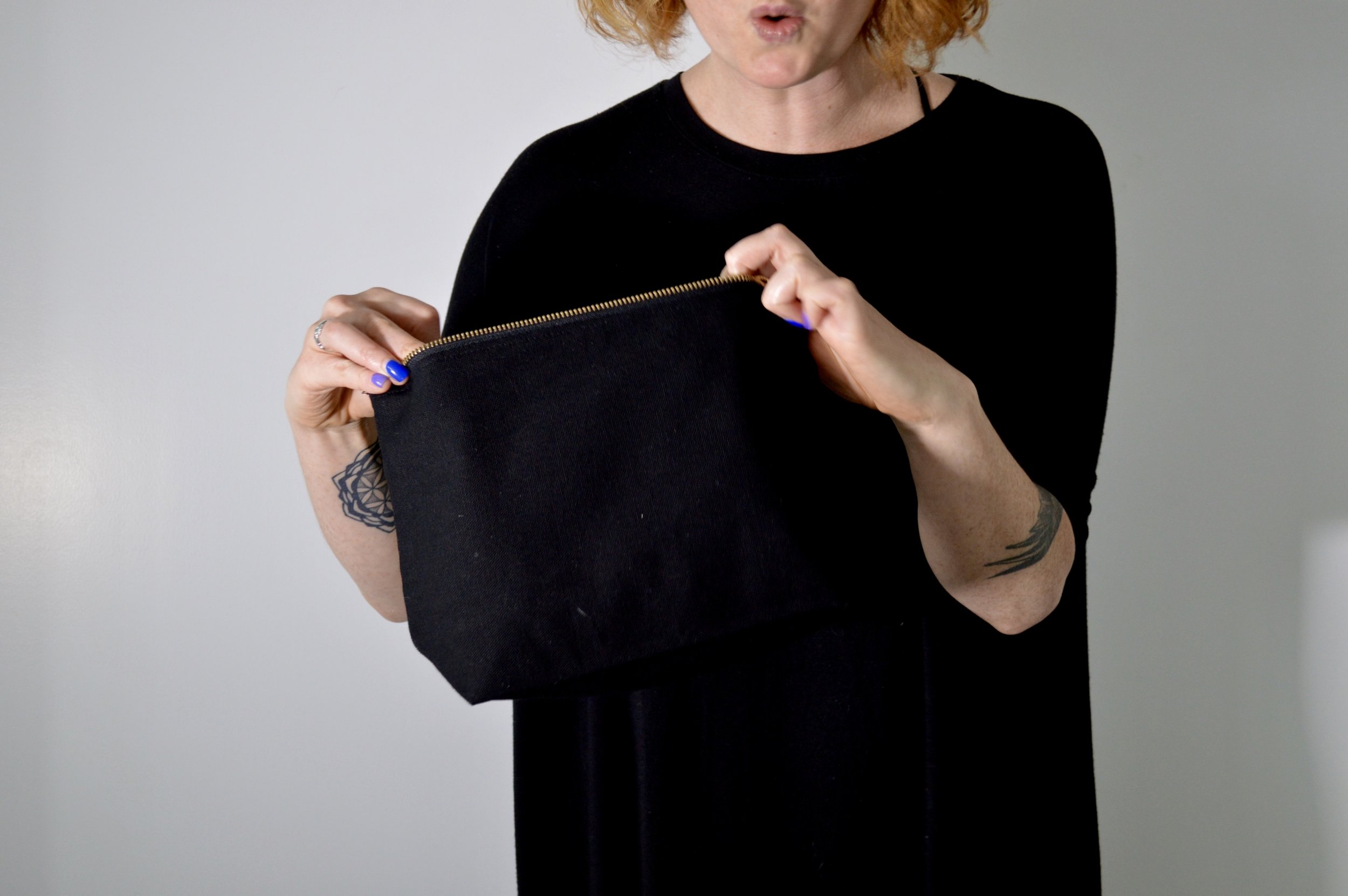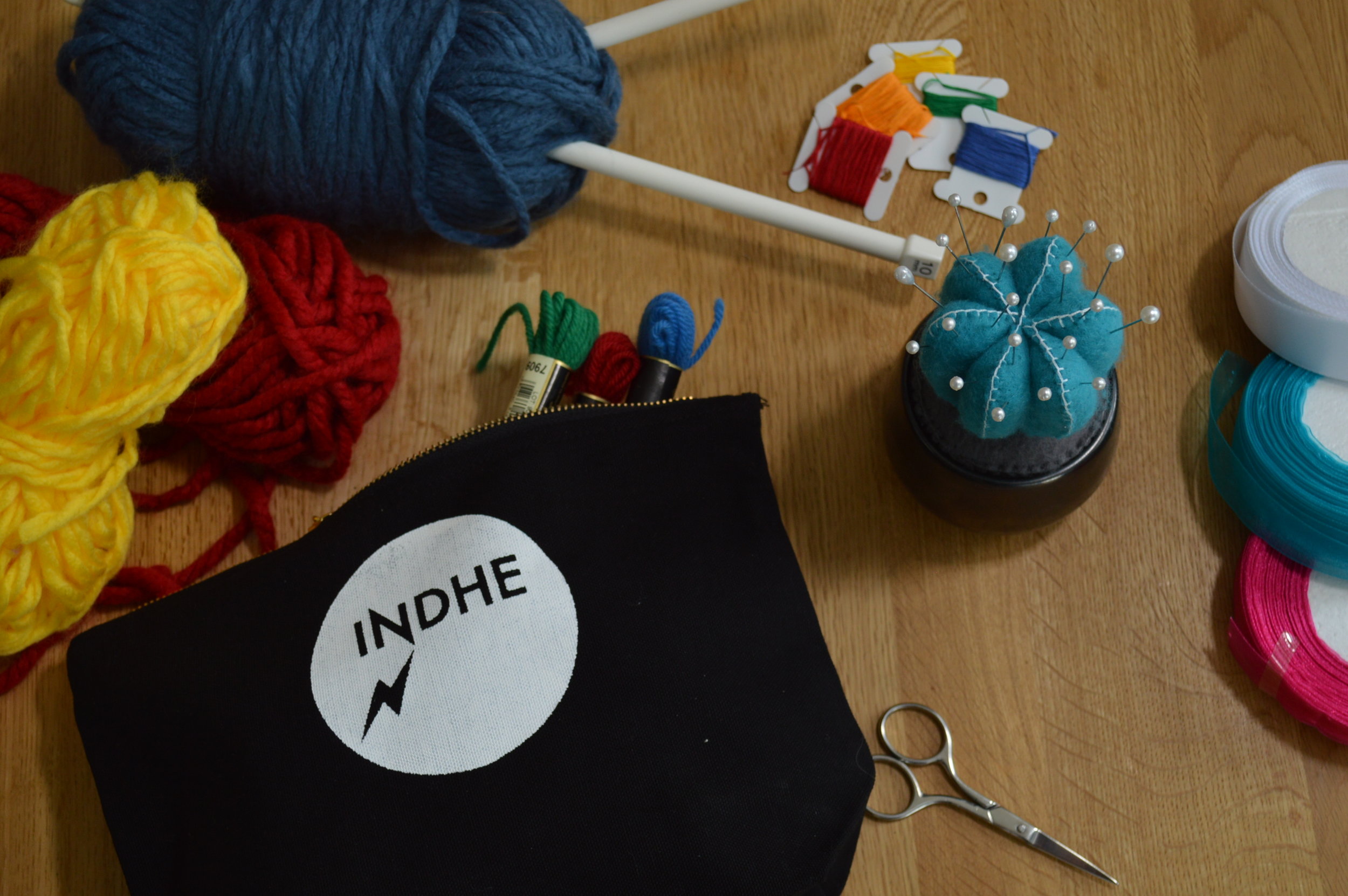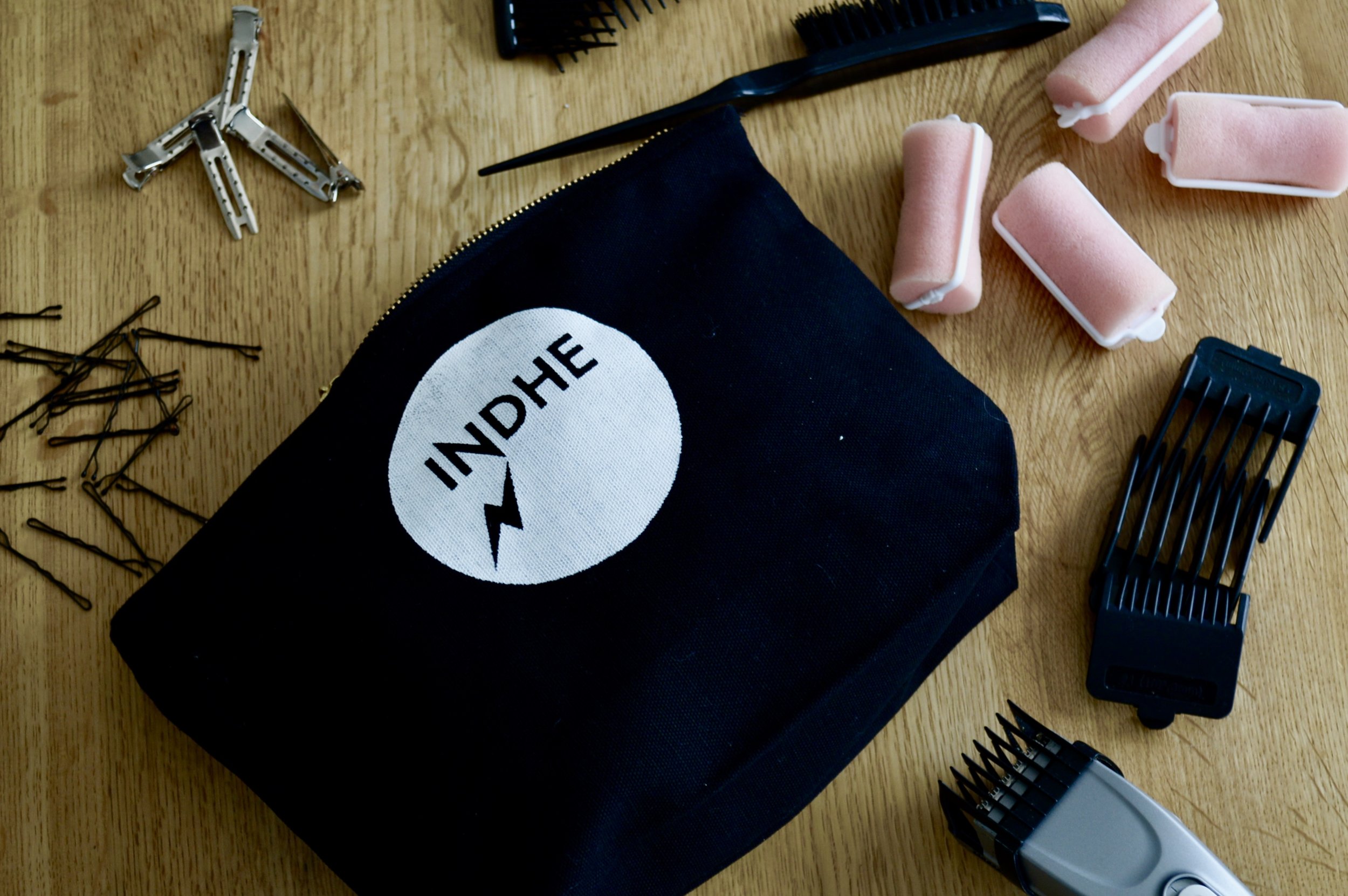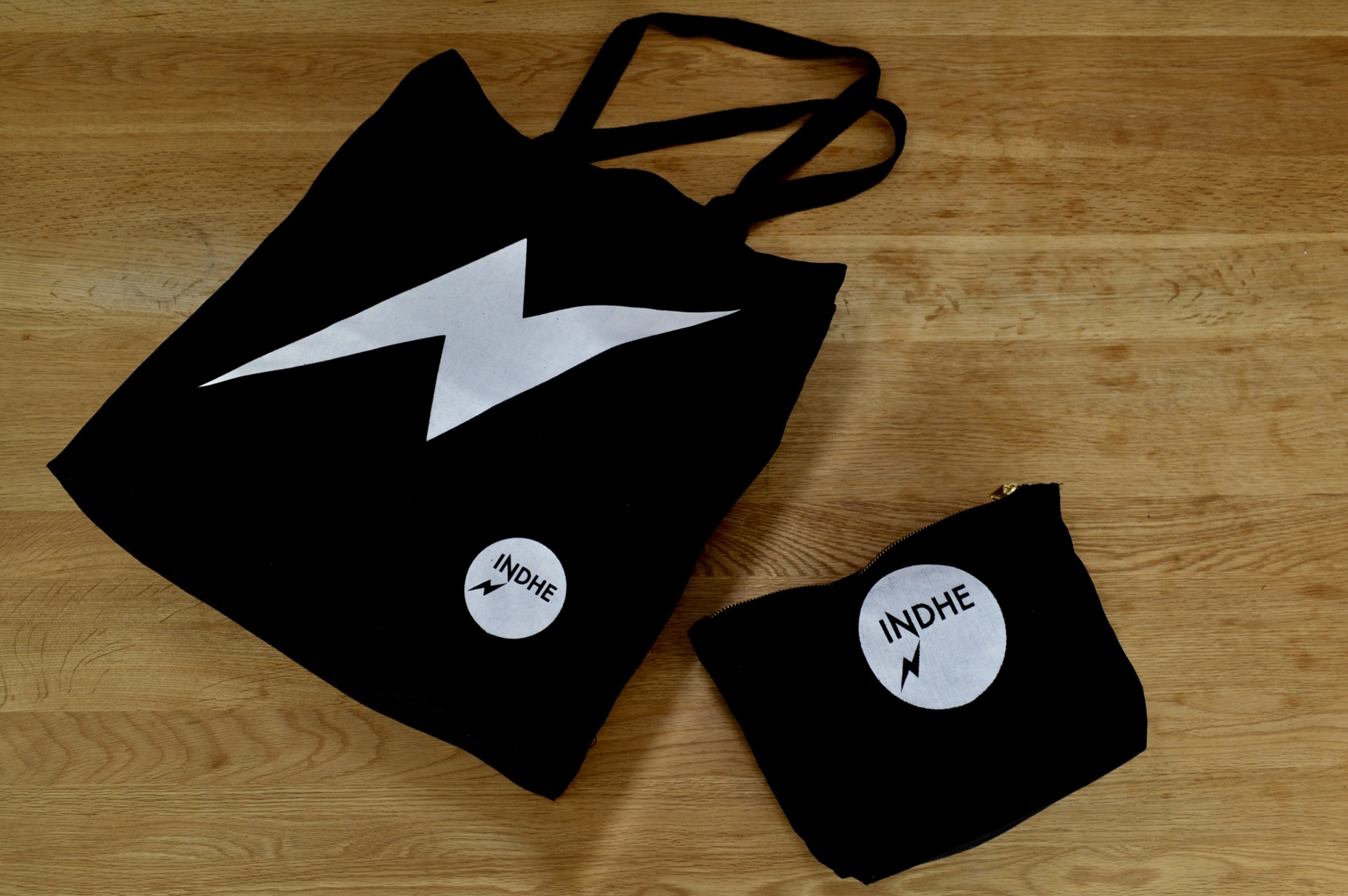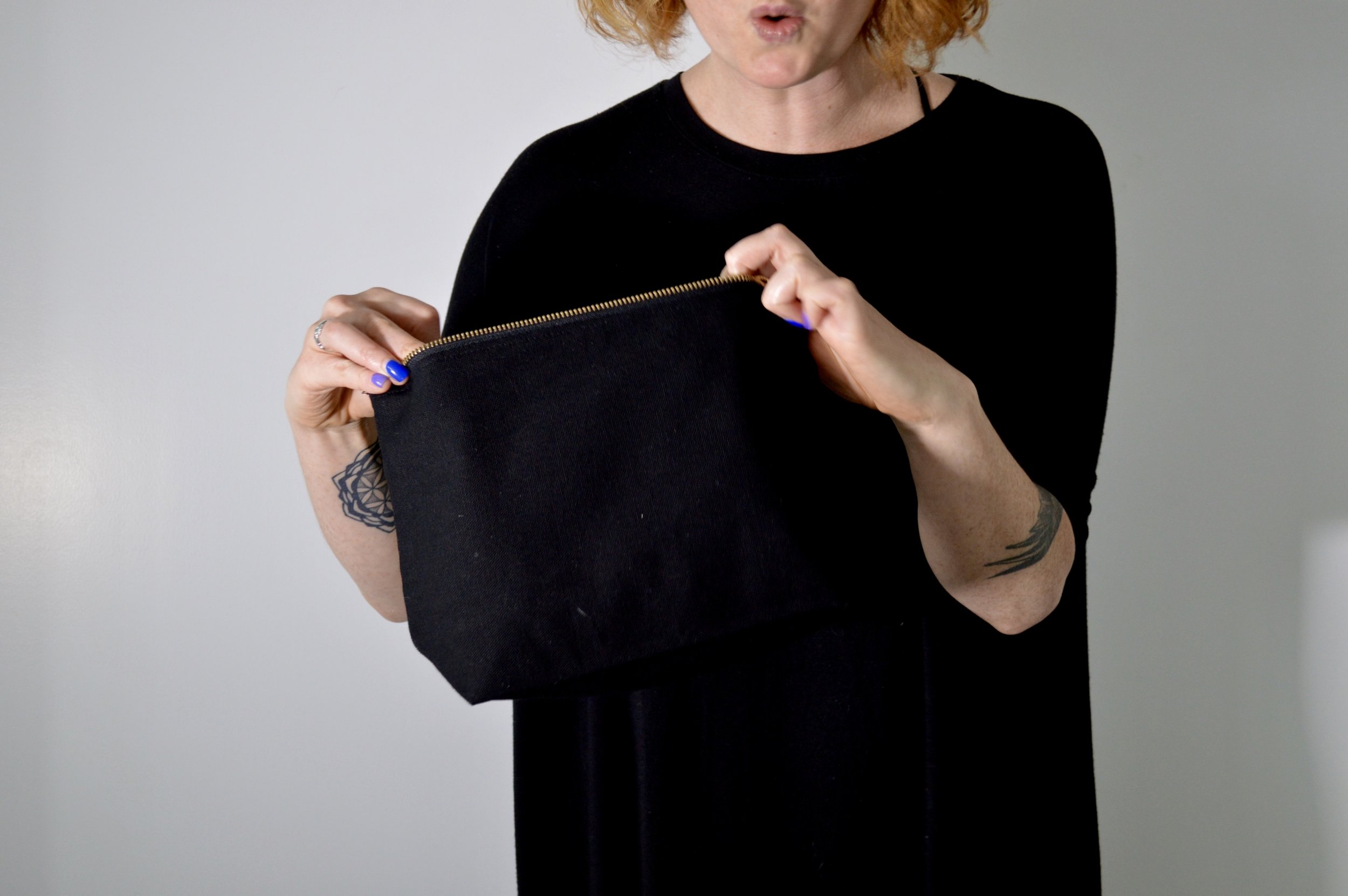 sale
INDHE POUCH
It's SO important to us to do things as awesomely as possible here at INDHE HQ, sourcing things responsibly and supporting independent artists, organisations and businesses at every step along the way, and doing our best to help make the world less sh*t. We also like to spread the word about all the cool people doing good things for the world who we get to work with, so you can tautoko (support in Maori) their art and mahi (work) too!
And so it is and honour and a gosh darn PRIVILEGE to present to you, your new favourite "carry that sh*t in a zip-up-pouch" pouch, that is not only ridiculously useful and makes you feel in control of your life, while ALSO as ethically rad as possible too.
Hand screen-printed by one of our favourite UK artists, bad-ass musician and all round awesome human, Sacha Zucconi (Hammers, Glarus, Big Machine & more) on 100% fair trade 10oz cotton totes from BIDBI (short for "bag it don't bin it"), who are proud members of Sedex.
ITEM SPECS:
10oz / 283gsm canvas
Nickel-free gold YKK zip that is guaranteed to never fail
Country of origin: India
Made from a sustainable crop
Hand-printed in the UK
GET TO KNOW THE RAD PPL WE WORK WITH:
SACHA ZUCCONI: Musician, artist, vegan and rad asf. Sacha screen-printed each of these pouches by hand in Manchester, England. Check out some of his bands, past and present: Glarus, Big Machine, Hammers
BIDBI: "As a manufacturing company based in Sheffield we are always looking at ways to grow and to keep things local. We're based in the heart of steel city and wouldn't have it any other way. We were founded in 2007 and have continued to grow, providing jobs for the local people of Sheffield and providing cotton bags for local businesses, as well as being able to support local charities with donations."
SEDEX: "Sedex is a global not-for-profit membership organisation. We are home to the world's largest collaborative platform for sharing responsible sourcing data on supply chains."